Esther has been interviewed on some of the world's top business podcasts and has presented on stage in front of live audiences consisting of business owners who run multi-million dollar businesses

.
Esther "Pinky" Kiss Bio
Esther "Pinky" Kiss is the founder of Born To Influence, a boutique publicity firm specializing in helping experts and personal brands get more publicity, leads and sales. Her clients have been featured on TV, in newspapers, magazines and on some of the top podcasts in the world, resulting in millions of dollars in additional sales.
Esther has worked on campaigns in a variety of industries from SaaS products, mobile apps and digital information products to New York Times and other national bestseller book launches to philanthropic projects.
She is also the producer and host of Born To Influence: The Marketing Show, where she interviews highly successful entrepreneurs and New York Times bestselling about their publicity and marketing strategies.
For media and speaking inquiries, please contact esther [at] borntoinfluence [dot] com.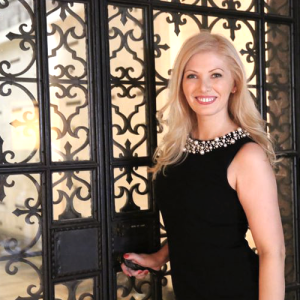 Esther, Her Clients & Brands She Has Represented Have Been Featured On…